Magic Girl and Middle dementia. Add a little ass trembled and mixing it all. This is a world and it is
No_Moon
third disco cocktail. You drink it 13 times a day, to achieve good results. Story No_Moon is crazy like sound, moving image as shocking as words. This may sound complicated, but do not. Members No_Moon, it all comes godforsaken small places - Siberian small village in Russia, offshore island city of Sicily, Shepherd of the rural community, a remote village in the north of Japan.
Seeking the meaning of life, to leave homes at an early age. Quite bored of the life of a small village life in Ireland, packed one suitcase and went in search of wild life in Africa. After crossing on foot reached the ground Namibia, where met a local gang who adopted, a short time later was expelled from the gang to be more older. Had thoughts of coming home, that all changed when met the young and cheerful second, the Siberian broken heart was raised by wolves of the Pack meeting before the first hypnotic Guru. When maturation occurred and began to affect life with the wolves, the other went out and returned to pack the human society. Raised the bar by the animals always felt a strong connection to the animal kingdom, when it is in the Namibian desert in the east. Found a joint and started to make music easily with wood and dried animal bones, went to ground with the music and spread the word in different continents.
No_Moon - Short Nights Of The Summer
Taking rides with Somalian pirates, a month later were in-New York City, subways playing beneath tourists sites. During the meeting with the #3 was inevitable, because were fighting for the same audience and attention. #3 ran away to New York at the age, Yoko Ono was hoping to get the long lost daughter. After receiving unequivocal order from Ono's, #3 contact anger music made the street name. All became friends, making music, traveling around the world. Summer of that year, Mexico reached the final where met one, the fearless Sicilian. Champion of all time Calzone Fast eating competition, the final one was pride and joy of the village. Final no one can cope with the pressure and after death are pretending to dance with tourists in Mexico's holiday resorts, loosing all the extra weight through Calzone Hula Hoop dance.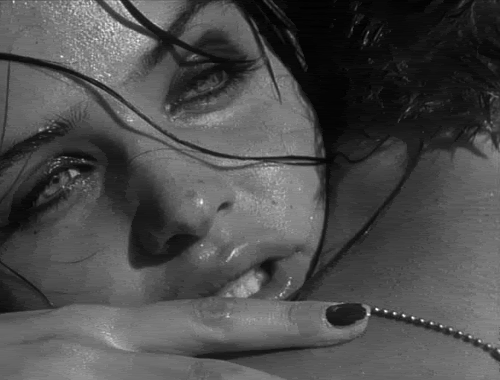 No_Moon - Wicked Game
All have felt a strong affinity, or group together in the template. Can not stay in one place for too long, packed backpacks and headed south, there was a group adopted by the Gypsies, which showed how to run the tools and how to pocket. In the end, decided to move all of Tel Aviv. There heard the most enchanting beaches in the world. These days, live by the Beach Music playing drinking Arak from dusk until dawn.